So it looks like thin is still very much in vogue this year, with 2 companies both coming out with a thinnest of sorts. Piaget with their thinnest hand-wound flyback chronograph and Vacheron with the thinnest automatic split-second chronograph.
Here are the specs before we move on:
Piaget Calibre 883P:
Movement Height: 4.65mm
Watch Height: 8.24mm
Manually wound, 50 Hour power reserve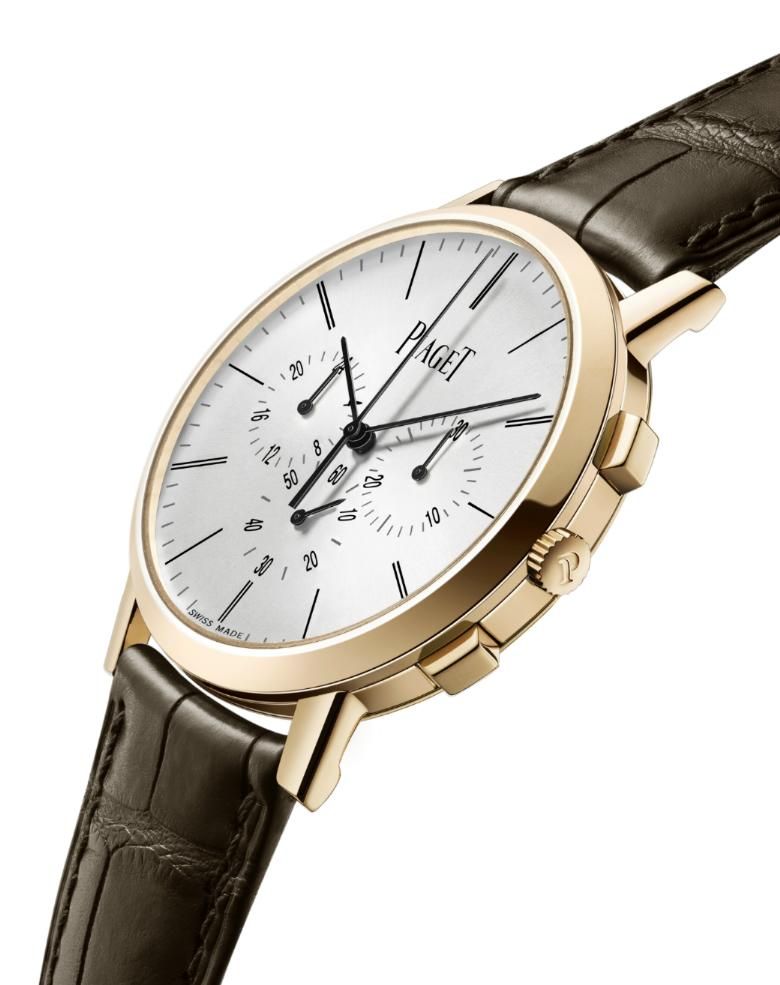 Vacheron Calibre 3500:
Movement Height: 5.20mm
Watch Height: 8.40mm
Automatic (peripheral oscillating weight), 51 Hour power reserve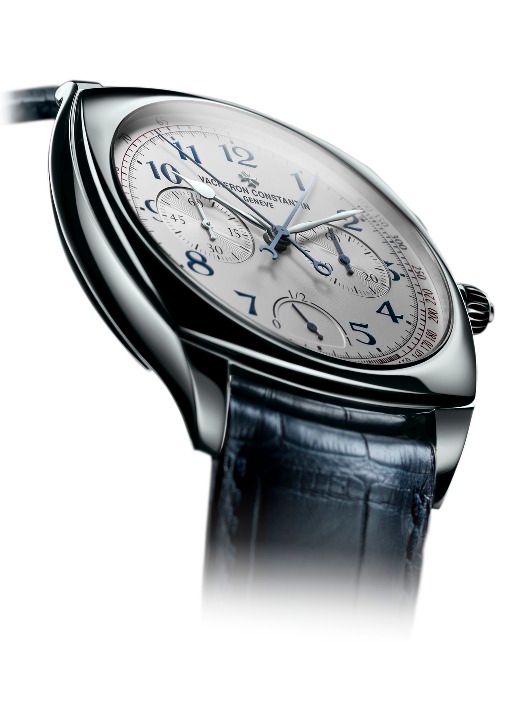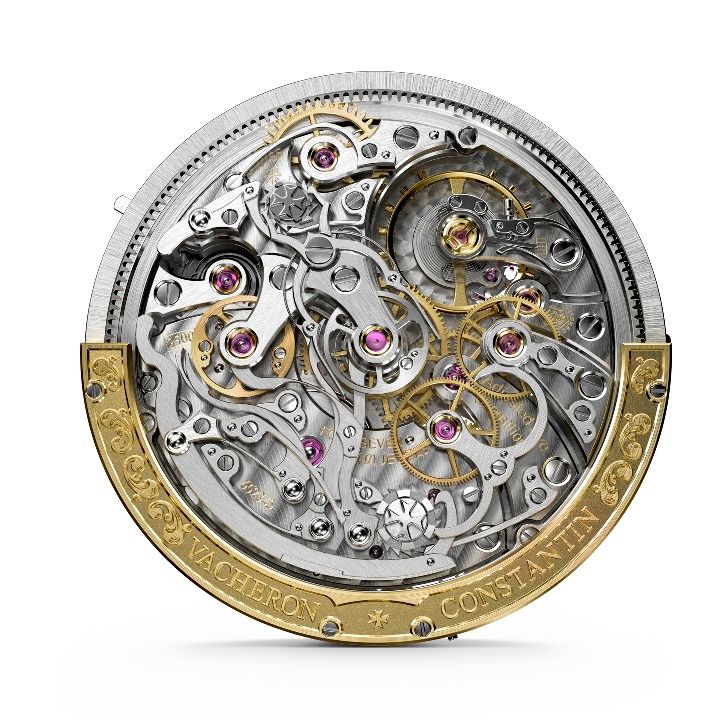 That's pretty close, not much in it, although I think Vacheron managed to cram more into a similar watch height. (extra hand and automatic winding)
Hey no matter which way you cut it, it's damn thin. this is about half the height of your average Valjoux 7750 powered chronograph. Actually most 3 handed watch on the market are thicker than this pair. If you think about it, that's pretty impressive engineering and craftsmanship.