So.... in the not too distant past, Magrette Timepieces were politely "accused" of copying Panerai's cushion case style. To me, I feel their styling more closely resembles that to Anonimo, a company which kind of grew out of Panerai. But in any case, Margrette had their own kiwi identity, as seen on the Moko model, where the case is engraved with a contemporary Maori tribal art design, one that is so popular today, not just on watches, but on human canvases. (Thanks for that term, Inkmaster...)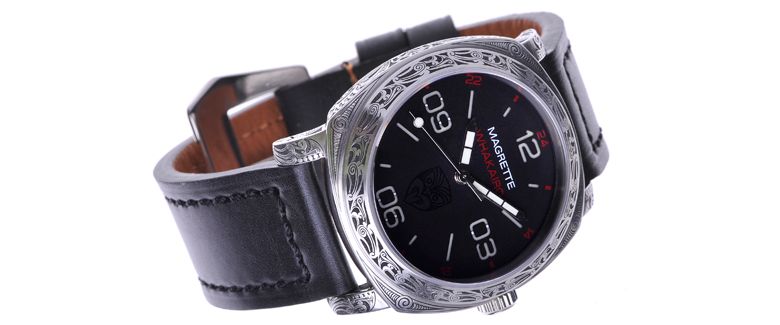 In SIHH 2015, we see Panerai returning the favour, and introducing their own engraved case Radiomir, with all engraving done by hand by expert Italian craftsmen. The design motif? Panerai says they're important emblems such as Florentine lily, from Tuscany's most important city. That's really just the Italian version of the Maori tribal art ain't it?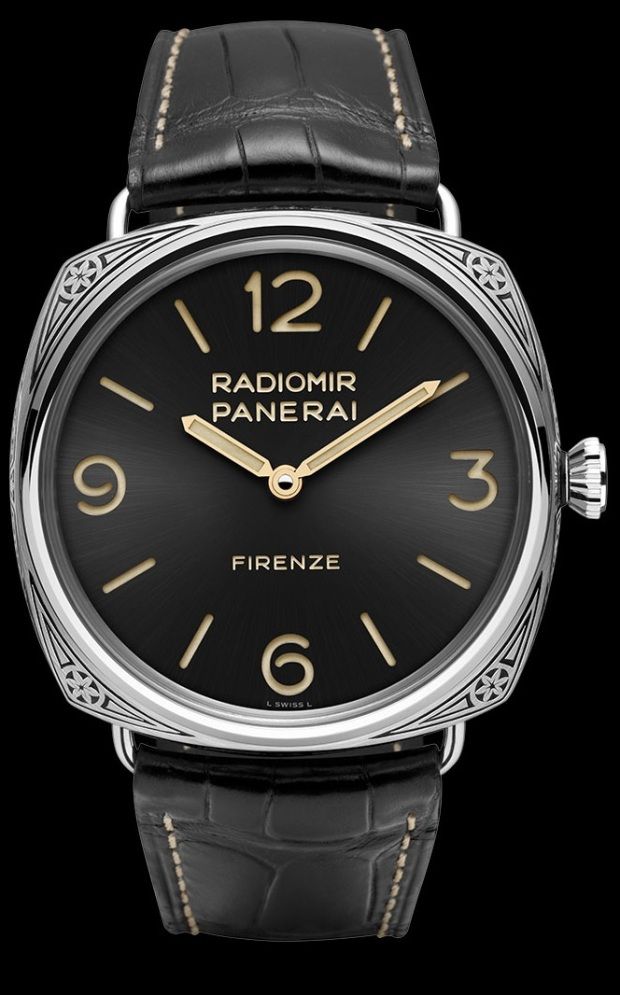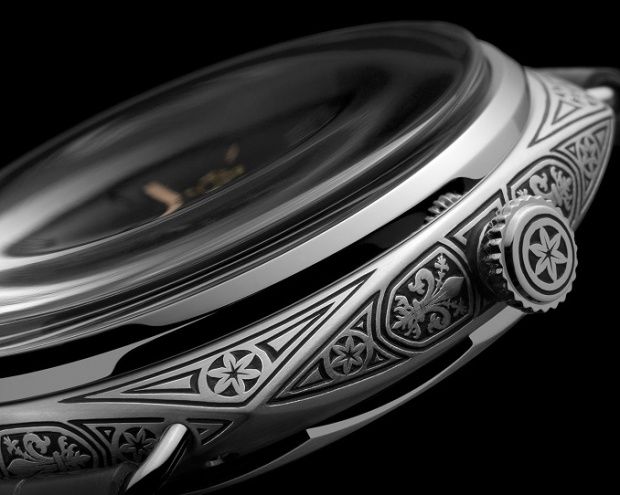 Having said that, it's a gorgeous piece, and of course, like all highly sought after models, these are geographically limited to one boutique in Florence. Unless you have connects, in which case, hit them up. Hit them up hard.
The Panerai PAM 604 Radiomir Firenze 3 Days Acciaio is powered by the trusty inhouse P3000, as used in many other models that precedes it. Should run ok.