As a fan of the Inge I'm very happy to see that overall IWC has done a very good job in launching the updated Ingenieur collection. However, what I really don't like is that they are blurring and messing up their collection/status structure. Hear me out.
About 10 years ago, IWC clearly defined their collection status and what each collection stands for. (They also made the decision to NOT do ladies watches but that's another story altogether) The Portuguese would be the high-end line with high complications and what not, the Portofino would be the entry level dress watch, the pilots range the entry to mid level 'sports' watch, Aqua Timer is obviously the divers watch, and the Ingenieur is the 'engineer' watch, you know, tough, anti-magnetic, all-round tool watch. IWC's Rolex, if you will. The Da Vinci (I really don't know where they fit in) perhaps IWC's non-round watch collection. Why not? The Vintage Collection I guess does have a place in the range and overall seem to have been quite well received. I just felt they were all a little too 'thick', but that's personal opinion.
Ingenieur Constant Force Tourbillon
So each collection has a clearly defined role in the brand. But no longer. Now, you have entry level Ingenieur with an ETA movement, all the way up to a constant force tourbillon. Complete with ceramic cases and carbon fibre cases somewhere in between. I mean, sure, I can see where ceramic and carbon fibre fits into the "engineer" category, but the fact that more than half the collection is not really "anti-magnetic" is a bit annoying. I'm not that much of a purist in this case, but the history of the Ingenieur line lies in their anti-magnetic-ness.
Ok, digression and rant aside, let's have a look at the pick of the Ingenieur line from SIHH 2013
There seem to be a new form of rubber strap - essentially a rubber strap with a leather in-lay...I'm really hoping that the stitching/glue will hold up over time on this...if it does then it's almost the best of both worlds. You get the leather look on the outside, and the durability of the rubber on the inside. Or something like that.
Now, the watches. I have to say I'm really taken with the chronographs. Either the slate grey dial racer or the Silberpfeil (silver arrow) with circular graining dial. The price point, on the other hand, is a little harder to swallow, but given it's an in-house chrono and the unique layout... I guess it's reasonable... ($13,100*)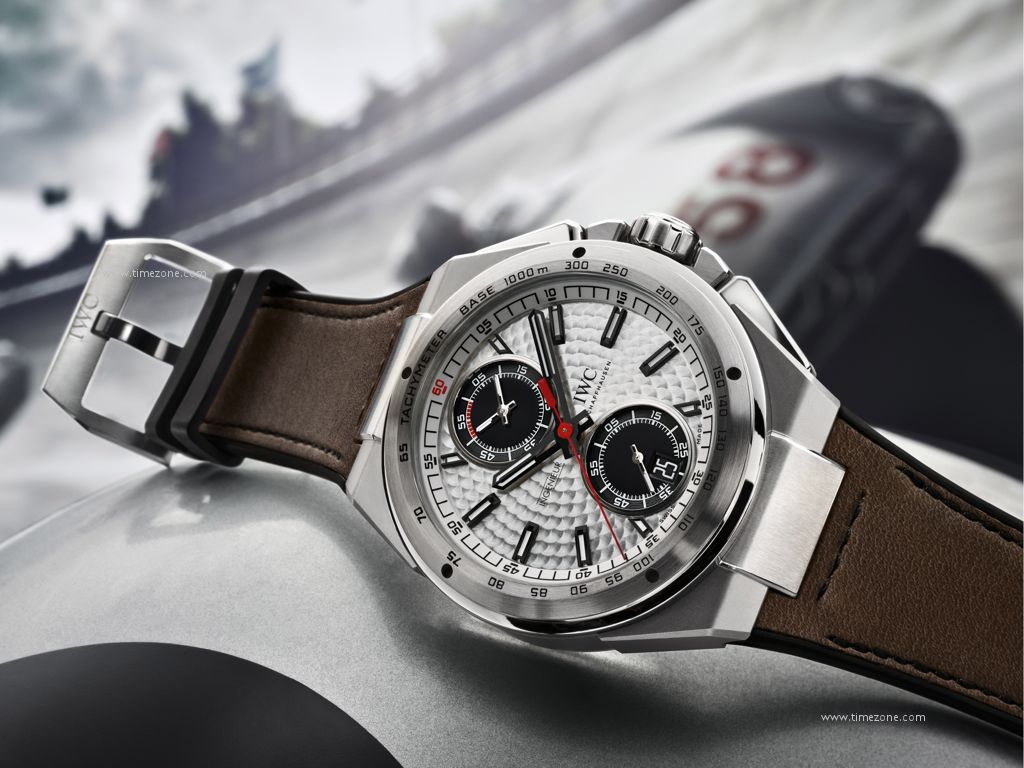 The 40mm is a gem. It's a back-to-basic model and a true Ingenieur. Some people will complain that 40mm is too small, but the proportion is right and it wasn't that long ago when 38mm was considered the men's size... I just wish they'd stuck something other than an ETA2892 in it. Nothing wrong with that movement. It's a tried and tested workhorse, and I'm sure it's made to IWC's specifications, meaning it'll most like do something like +/-1 seconds a day, but C'mon IWC, how's about an in-house, smallish movement to fit in to watches like these? I mean, Panerai managed... Cuz they're certainly not built "down" to a price point. Not at $6500*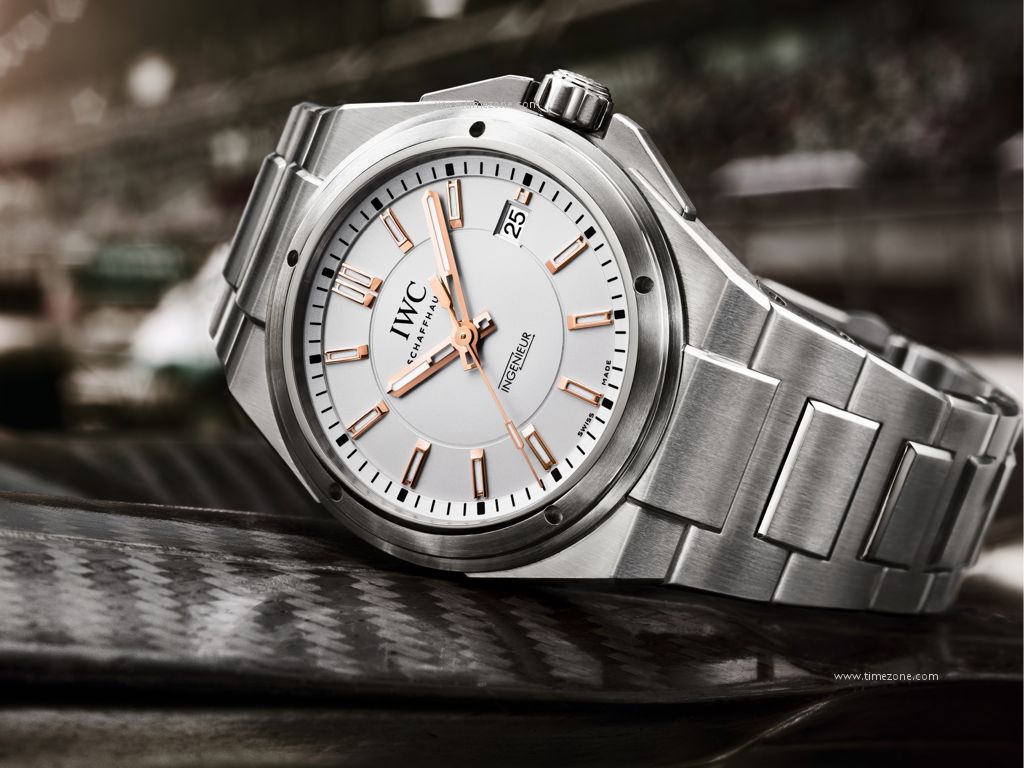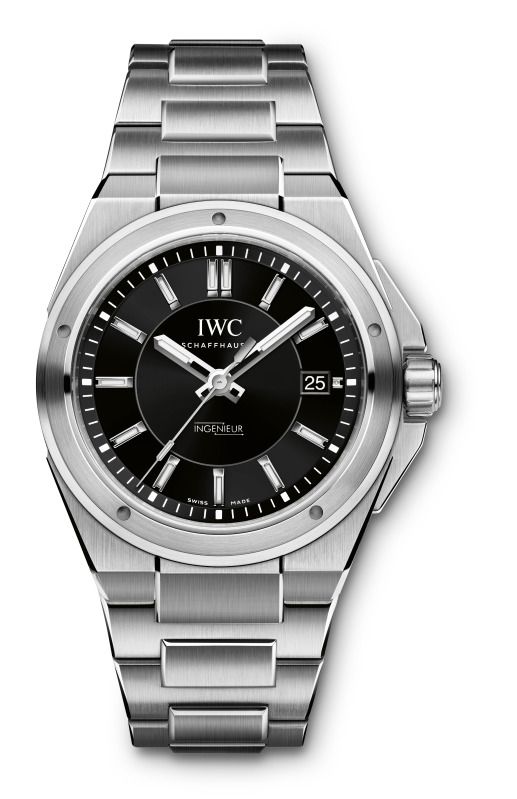 Last but not least, the AMG Black Series. The ceramic is a nice touch. It gives the watch a very stealthy and at the same time technical look. And it's going to look pristine after decades of abuse. Just... don't drop it. ($13,300*)
*Prices I believe are in USD. If you're in Australia, add 10-20% on top for "Australian Tax" and no. I'm not referring to the GST.
Below is the full list of pricing for the SIHH 2013 Ingenieur collection:
Constant-Force Tourbillon ref. 5900: $290,000
Perpetual Calendar Digital Date-Month ref. 3792: $49,700
Carbon Performance ref. 3224: $26,400
AMG Black Series Ceramic ref. 3225: $13,300
Racing Chronograph ref. 3785: $13,100-$14,300
Racing Chronograph "Silberpfeil" ref. 3785: $13,100
Double Chronograph Titanium ref. $3865: $12,700
Dual-Time Titanium ref. 3664: $8,800
Automatic 40mm ref. 3239: $6,500