I think after 10 years of flogging their square cockpit instrument inspired watch (yes 10 years. B&R said so. Even released a watch to commemorate this occasion), Bell & Ross is quite possible most known for it. And why not? It is a very distinctive case design, cashing in on the whole "big watch" trend and nowadays much copied. I have nothing against the square watch design. I do like it. But I much prefer their vintage WW1 watch case. A simple, round watch with wire lugs harks back to the days when wrist watches were made this way (soldering wire lugs onto pocket watches and attach a strap to it. I'm guessing here. I wasn't born back then...)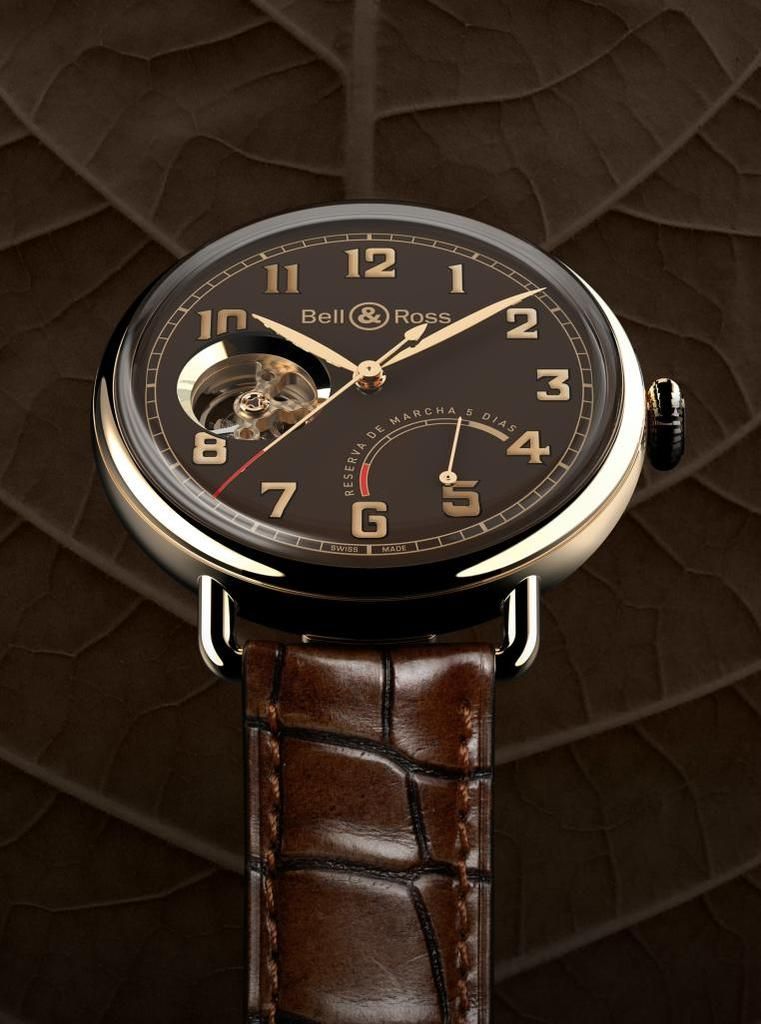 They released something quite stunning this year at Basel, and this is the watch - the Vintage WW1 Edicion Limitada. I truly hope they'll continue on with this series, make it general release and cover up the hole in the dial. The movement is a manual wind 5 day affair and from first glance I don't recognise it. (Lemme know if you do) and I love the sunburst effect of the Geneva stripe. It's much more interesting than regular straps and reminds me of the JLC Master 8 Days movement decoration. Dial is clean and elegant. Oh Gee, look at that! they copied Zenith's numerals!!! (Heavy sarcasm applied here) And whilst we're at it, the watch case too!! straight copy!!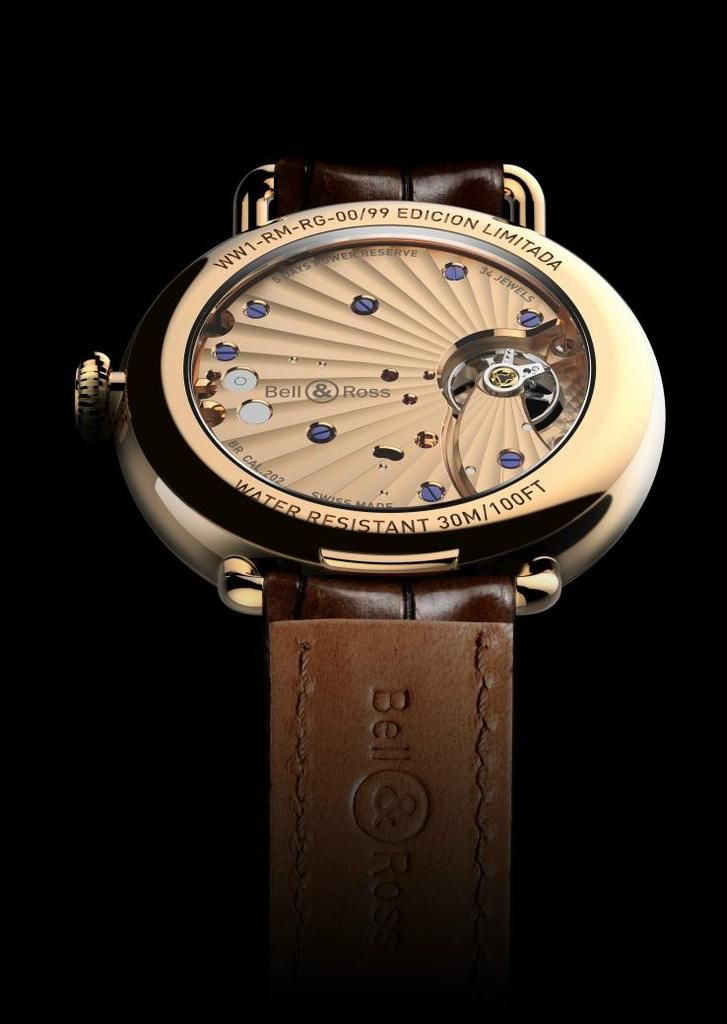 This one is limited to 99 pieces and comes in a cigar case. I reckon I'll put my name down for a steel version, hopefully with a slate grey dial. and vintage lume. That would be sublime. at 42mm case diametre this would make for a great subtle dress watch with a hint of sporting flair. You know, like an Audi S6.