It was only a matter of time before this happened right? You can now get a 3D printed watch! And not made of plastic either.
rvnDSGN
has managed to create a watch printed in 3D out of titanium powder. These are laser-sintered and the watch can be had in a choice of white, grey or black dial.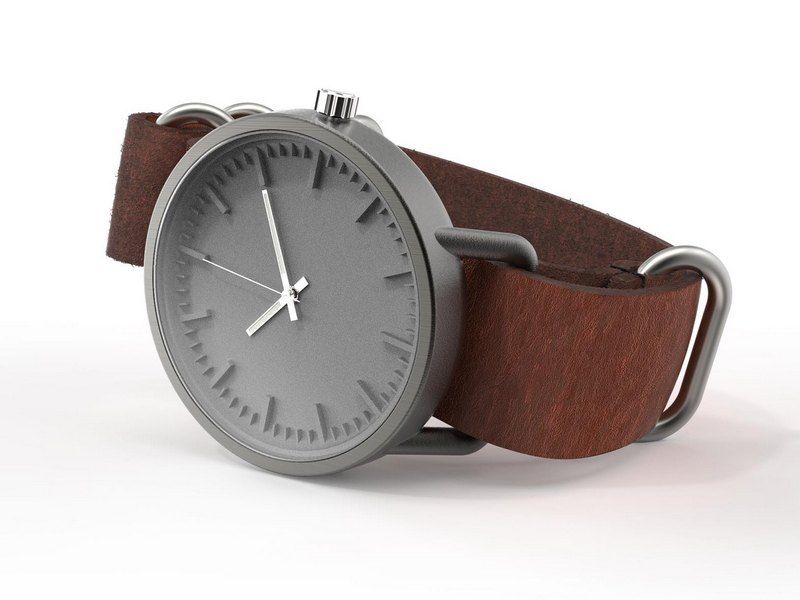 Alas it still runs a fairly tradition ETA quartz movement. (Imagine if even the movements were printed? That would shake the watch industry up a little!) The watches are made in the States and are fitted with NATO style watch straps.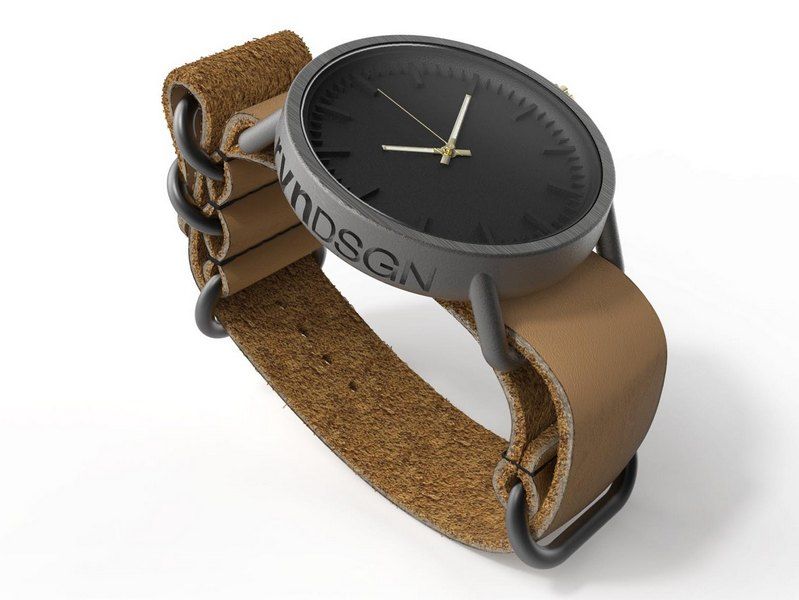 Here is the official blurb from the website: "rvnDSGN is a boutique watch brand established in 2011 as the vision of award winning industrial designer zach raven. rvnDSGN timepieces are the first of their kind, completely built using the latest in 3D additive manufacturing technology. designed in solid titanium, one of the newest and most precise methods of 3D printing, the beauty of the manufacturing process shows the story of its creation through subtle grain on the case, allowing each watch to be unique. each rvnDSGN timepieces is completely handmade in the United States per order; this takes a little longer, however the customer is buying a watch made specifically for them. we use only the highest quality materials including; Swiss ETA 7-jewel movements, laser-sintered titanium, and handmade leather nubuck straps."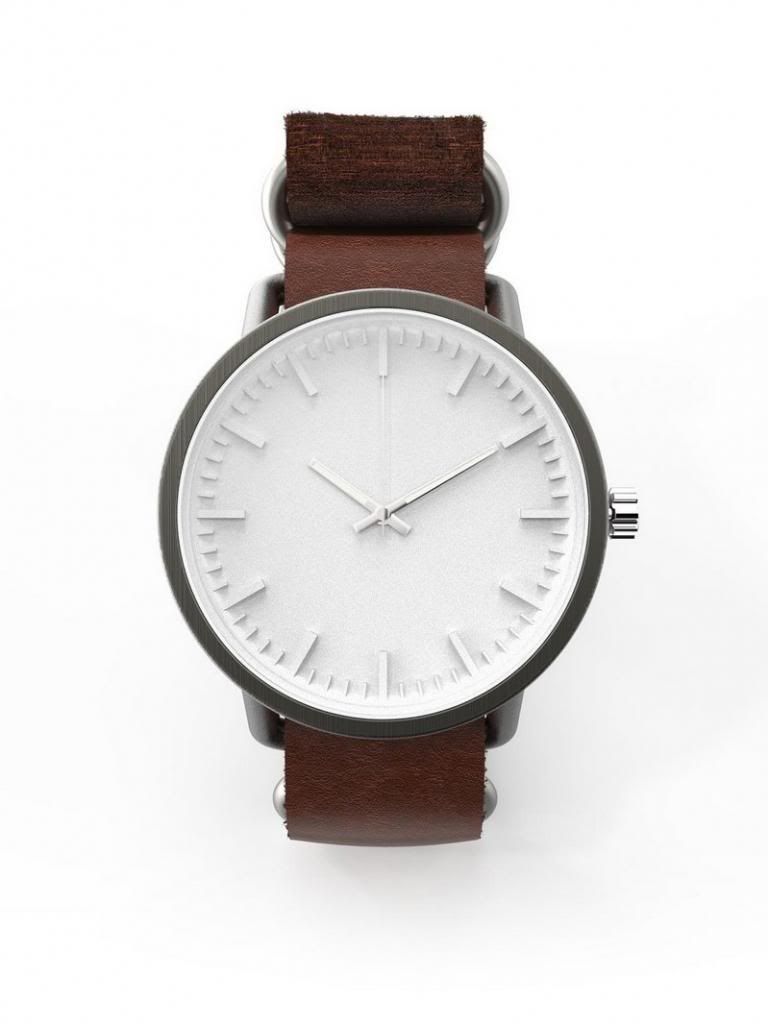 At $600 a pop these watches aren't cheap for a quartz titanium watch, but then again, what prices the novelty factor of a 3D printed watch?
(All images taken from
http://www.rvndsgn.com
)