O to be Russell Westbrook. He gets paid to wear Jordan sneakers. He gets paid to wear Zenith watches. I'm sure there are other perks as well from being Russell Westbrook but I'd be very happy with these two. This new partnership will no doubt raise the profile of Zenith but hopefully this doesn't mean the return of the Defy range. Actually I don't mind if the Defy name comes back. It was part of the Zenith history but as long as they don't come back looking like they did in the early 2000s... Ahem.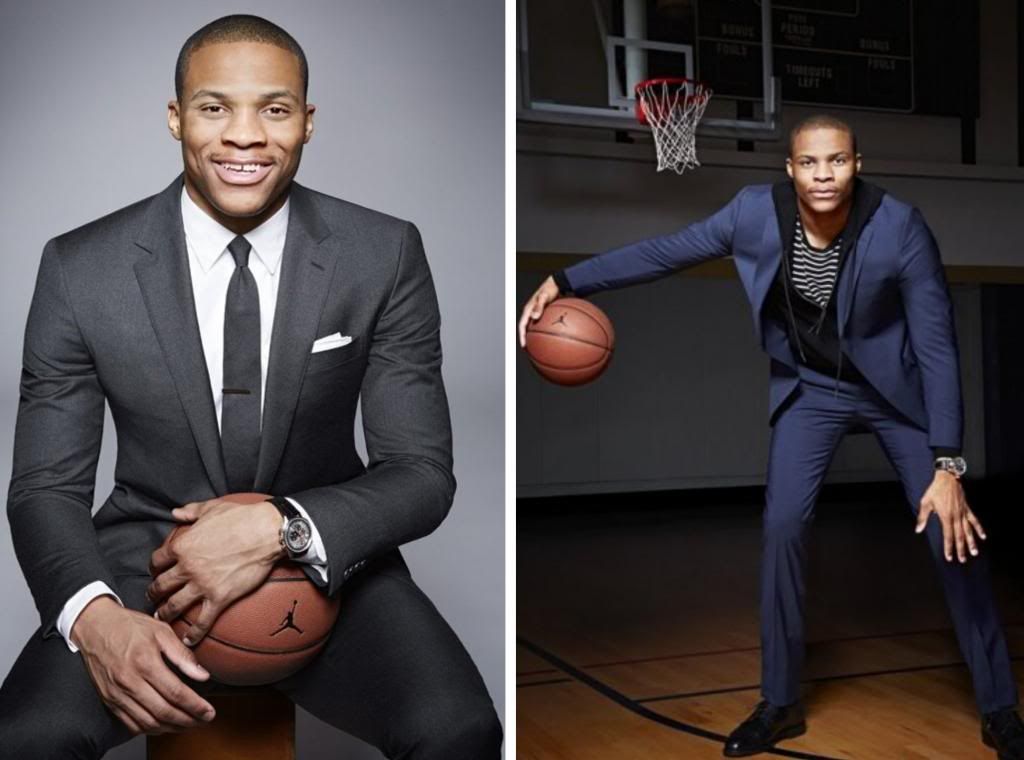 I think it could be a good move to bring back the sports line or a "rugged" line of watche for Zenith. Most Of the brands these days have concentrated far too much on making pretty dress watches for a certain market but there is a place for sports watches too. Not everyone wears a suit every day. Plus a gold dress watch doesn't quite go with Jordans. At least I know I can't pull off that combo.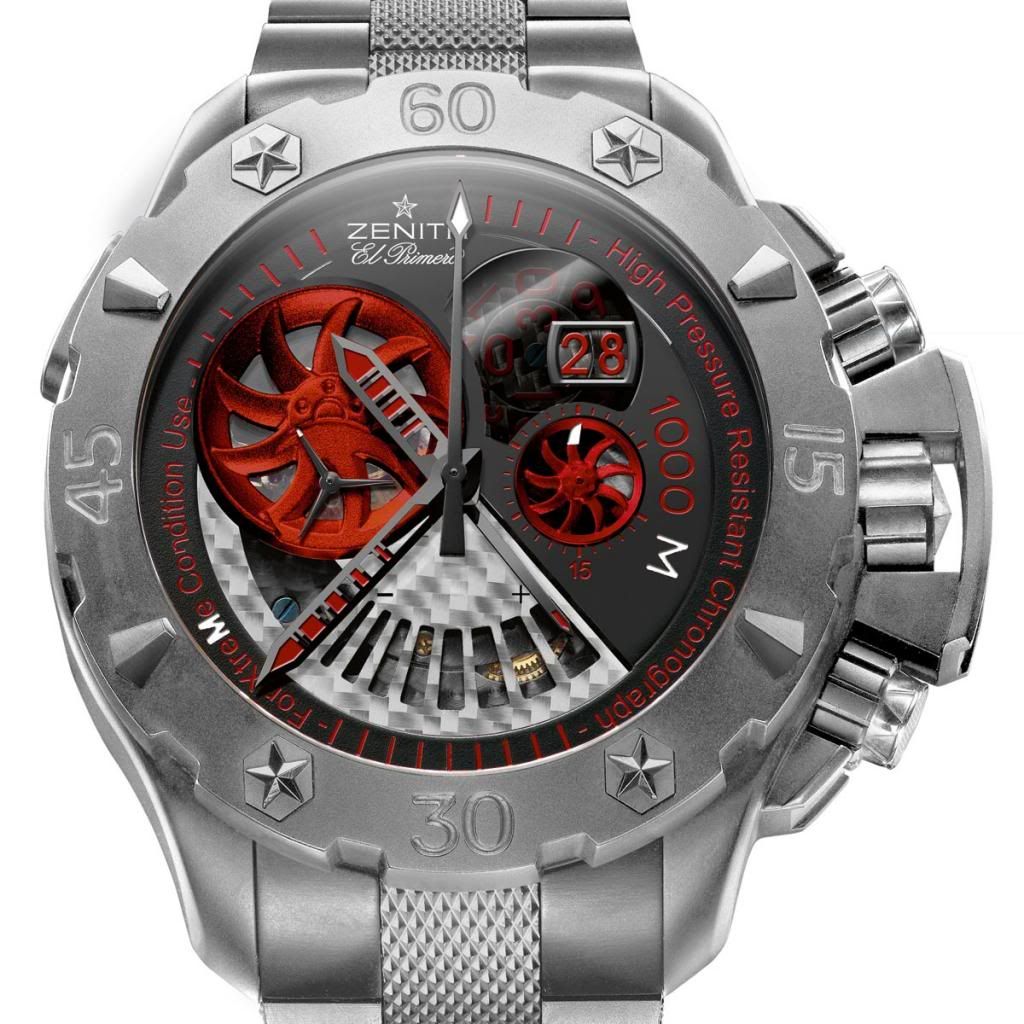 The Zenith Defy... erm... Hopefully we don't see a return of this....style...
Russell joins an elite list of NBA stars already sporting fancy Swiss watches. LeBron, Kobe and Wade to name but 3.
Anyway I think Westbrook will be really good for Zenith. They definitely need some exposure after the off period and rebuilding the brand image again. Although they did quite well with Felix Baumgartner and the Red Bull Stratos project, but I feel that Red Bull seem to have gleaned most of the attention out of that exercise. It's in the name for starters. I doubt in a few years' time people are going to remember what watch was strapped to Felix's wrist. Hang on, he had a watch on? A mechanical, 36,000 vph mechanical automatic chronograph? My point exactly.
Here's to the Zenith Defy Westbrook. Let's just hope there ain't no bling on dis thang.